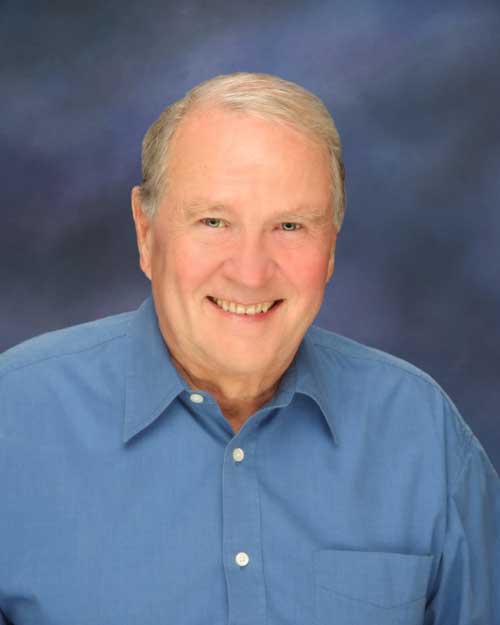 Dr. Richard Rasmussen, DDS
Richard Rasmussen, DDS was born and raised in the Chicago, IL area. He did his undergraduate studies at the University of Illinois at Champaign Urbana. He earned his D.D.S. (Doctor of Dental Surgery) at the University of Illinois in 1971. He then completed a general practice residency at St. Francis Hospital in Honolulu. He practiced general dentistry in Kilua-Kona, HI from 1974-1976. He then entered the Oral & Maxillofacial surgery residency program at Truman Medical Center, Kansas City, MS. Dr. Rasmussen entered private practice in Wailuku in 1979 as Maui's first oral surgeon.
Dr. Rasmussen has over 35 years of experience in oral surgery and anesthesia. His interests currently are focused on dental implants and preparation of the jaws for implants.
Dr. Rasmussen has been an active community member on Maui for over 35 years, and has served as a member of the board of directors for the American Cancer Society, as well as the Maui Montessori School. He is also involved as a leader with the Boy Scouts of America.
Hospital Affiliations:
Dr. Rasmussen is a member of the surgical staff at Maui Memorial Medical Center. He is also privileged at the Kaiser Permanente Surgery Center and the Aloha Surgery Center.
Memberships and Honors
Fellow, American Association of Oral & Maxillofacial Surgeons (AAOMS)
American Dental Association
International Association of Oral & Maxillofacial Surgeons
Hawaii State Society of Oral & Maxillofacial Surgeons
Hawaii State Dental Association                                                                
Maui County Dental Association
Fellow, Pierre Fauchard Academy